A liquid supplement for all classes of poultry that promotes feed and water intake during times of stress and recovery to help support digestive health and a healthy inflammatory response.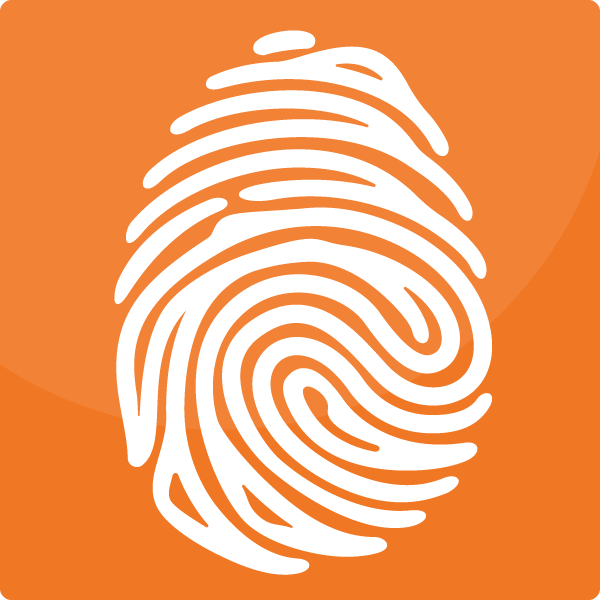 UNIQUE FEATURES
Provides a convenient way to protect poultry during stress and support recovery from stress. Works in the presence of and does not interfere with antibiotics.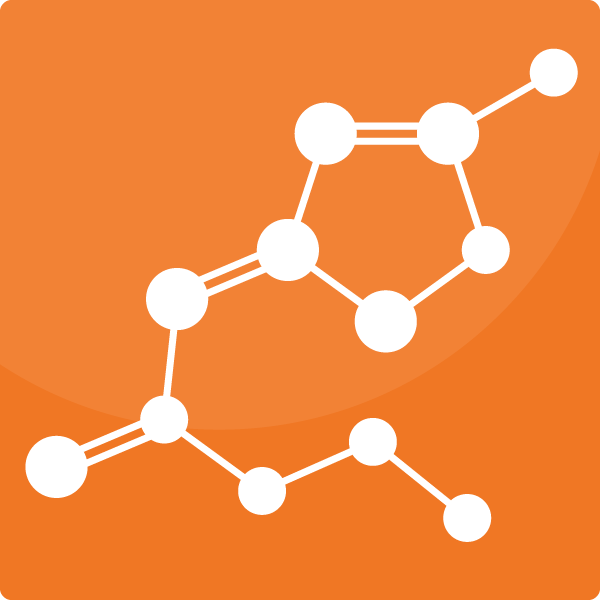 VALUABLE NUTRIENT COMPONENTS
Contains Amaferm®, MOS, and natural plant extracts to support the ability to recover from the effects of stress as well as organic Zinc, the antioxidant Vitamin E and B vitamins.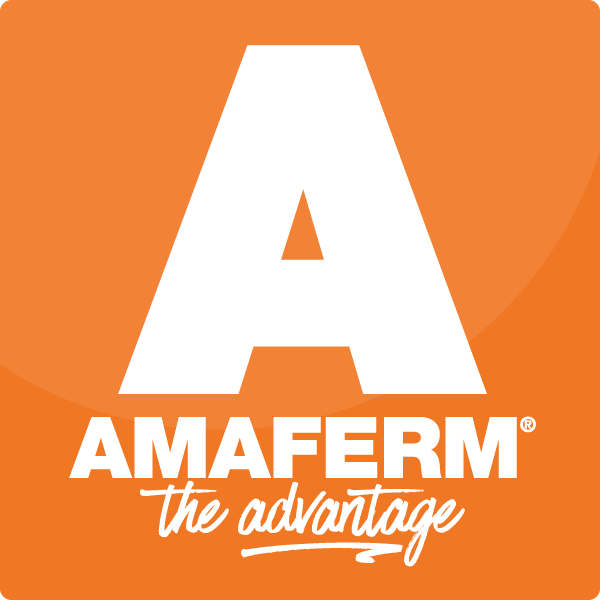 THE AMAFERM® ADVANTAGE
Amaferm® is a precision prebiotic designed to enhance digestibility by amplifying nutrient supply for maximum performance. It is research-proven to combat stress by supporting the animal's own immune system, significantly increasing intake and nutrient utilization.
FEEDING DIRECTIONS
Combine 1 oz. of product for every 1 gallon of water. For intermittent use during times of stress, recovery from illness, or digestive upset. Mix daily for best results.


DO NOT FEED TO
---
CAUTIONS
See product tag for ingredient listing