Backyard Boost® Daily Essentials
A pelleted, natural protein supplement for all classes of poultry fully fortified with a prebiotic, vitamins, minerals and organic trace minerals to maximize growth and egg production and support overall flock health.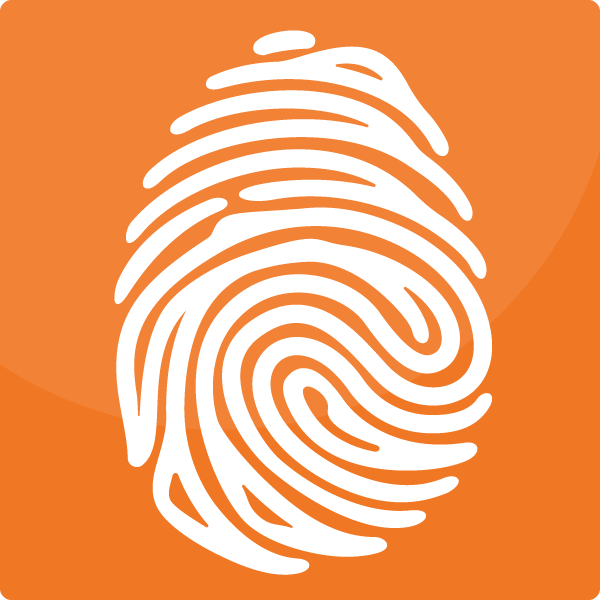 UNIQUE FEATURES
An all-in-one supplement to support poultry gut health and nutritional health.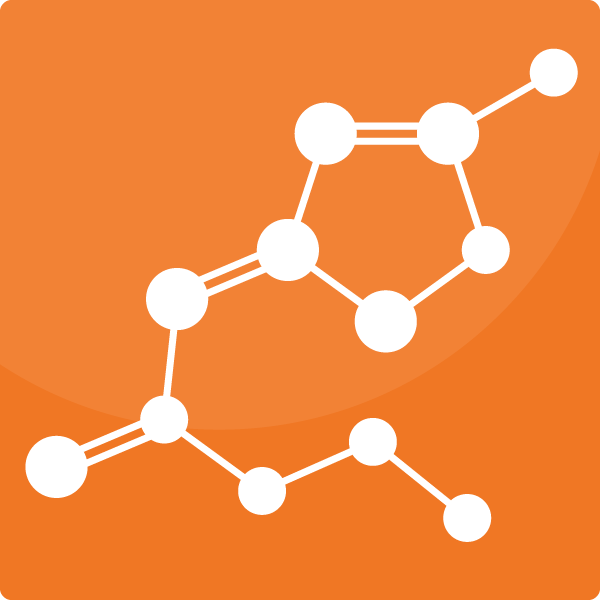 VALUABLE NUTRIENT COMPONENTS
Provides the combination of Amaferm®, natural protein, and elevated levels of highly bioavailable vitamins and minerals to achieve maximum health and performance.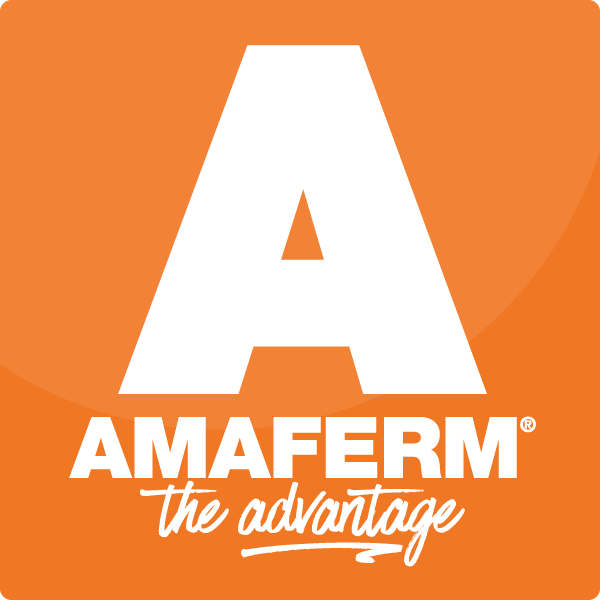 THE AMAFERM® ADVANTAGE
Amaferm® is a precision prebiotic designed to enhance digestibility and absorption of nutrients.
FEEDING DIRECTIONS
Add 0.5 oz. per bird, per day to feed or scatter 0.5 oz. per bird around pen daily. 1 scoop = 1.5 oz.


CAUTIONS
See product tag for ingredient listing