Backyard Boost® Songbird Balls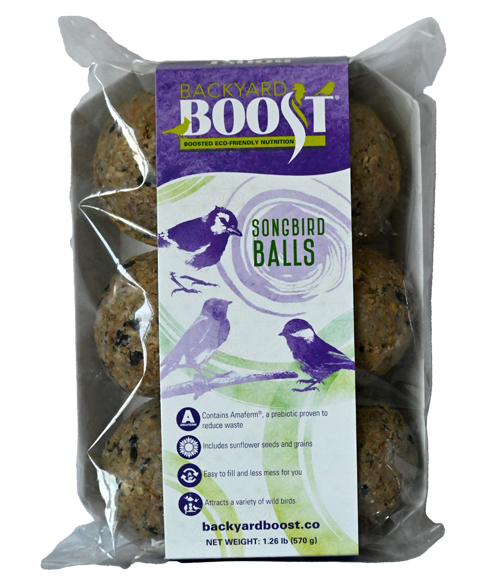 A prebiotic treat for wild birds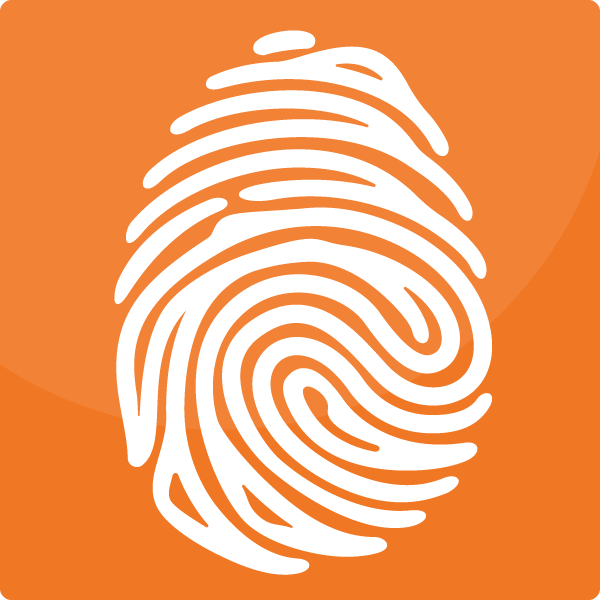 UNIQUE FEATURES
Songbird Balls can be easily put into feeders, making less mess in your backyard or garden. They contain a prebiotic and ingredients such as sunflower seeds and grains that birds love.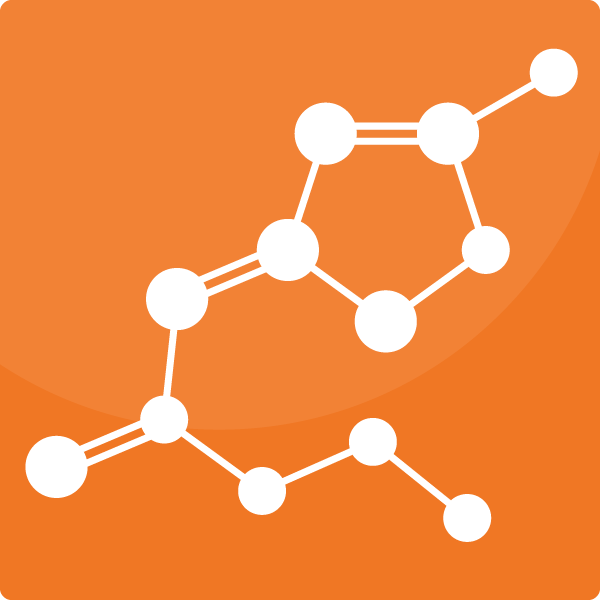 VALUABLE NUTRIENT COMPONENTS
Contains Amaferm® and high-energy fat.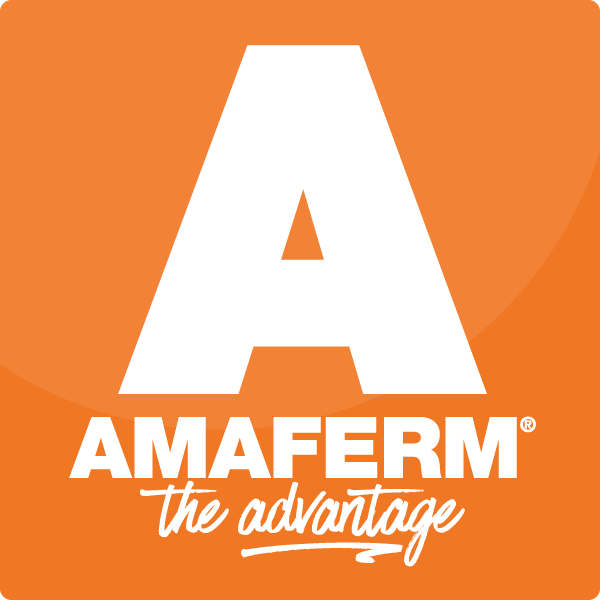 THE AMAFERM® ADVANTAGE
Amaferm® is a precision prebiotic designed to enhance digestibility and absorption of nutrients.
FEEDING DIRECTIONS
Feed outdoors to wild birds using tube or circular feeders. Hang in a visible area close to natural shelter such as shrubs or trees.


DO NOT FEED TO
---
CAUTIONS
See product tag for ingredient listing